CETAF is regulated by its own principles: statutes and bylaws which establish the governance of the association. Two major bodies that oversee its work: the Governing Board, where all members are represented (the CETAF governing body), which acts through its Executive Committee (the CETAF administrative body), overseen by an elected Chair.
The organisation of CETAF is completed by the General Secretariat. Our Secretariat team implements the CETAF work plan, and carries out its daily activities, following the mandates received from the Executive Committee and the CETAF Governing Board.
The Governing Board and Executive Committee may set up working groups relating to specific subjects. The Governing Board will appoint their chairs and lay down their remits. These bodies report to the Governing Board and have founded a number of significant initiatives and activities as well as integrating others into CETAF where they continue to be implemented.
The General Assembly is the governing body of CETAF. At present, it is composed of 41 members which represent 73 different institutions: natural history museums, natural science museums, botanical gardens and other research centres, that hold biological and geological collections of national importance and conduct scientific research.
The General Assembly meets twice per year to conduct its affairs and further CETAF's aims and objectives. It entrusts its administrative activities to the Executive Committee and the daily running of the consortium to the General Secretariat.
Executive Committee
The Executive Committee is composed of up to 8 members: the Chair, Vice-chair, Treasurer, Secretary and up to four ordinary members. They are elected, following the procedure specified in the Bylaws, for a maximum period of 4 years. The following members currently sit on the Executive Committee: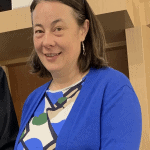 Michelle J. Price
Acting Chair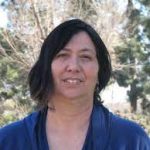 Gila Kahila Bar-Gal
Secretary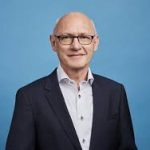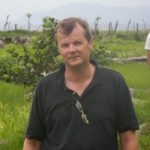 Thierry Bourgoin
Ordinary Member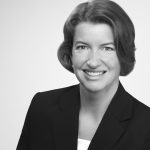 Eva Häffner
Ordinary Member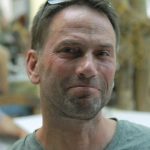 Gergely Babocsay
Ordinary Member
General Secretariat
The General Secretariat is the executive arm of CETAF responsible for implementing the strategic development of the organisation, overseen by the Executive Committee and the General Assembly. It also coordinates the network, looks for external funding, and facilitates communication between CETAF members.
The Secretariat is hosted by the Royal Belgian Institute of Natural Sciences and located in the heart of Brussels. This proximity to the European Parliament and the European Commission facilitates regular interactions between the CETAF General Secretariat and the European institutions and political bodies, ensuring information flow with respect to science policy between our community and EU policymakers.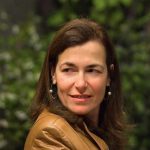 Ana Casino
Executive
Director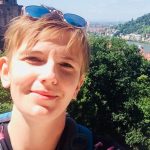 Laura Tilley
Project
Officer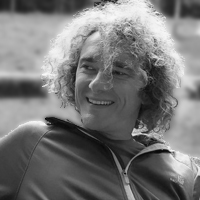 Alessandro Marchi
Communications Officer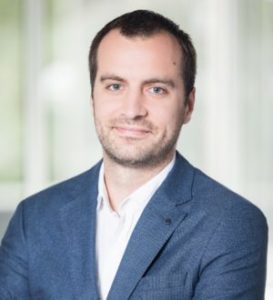 Marko Lovric
Advocacy and Engagement Officer
Marta León Monedero
TETTRIs Project Manager