Integrative Taxonomy in the Big Data Era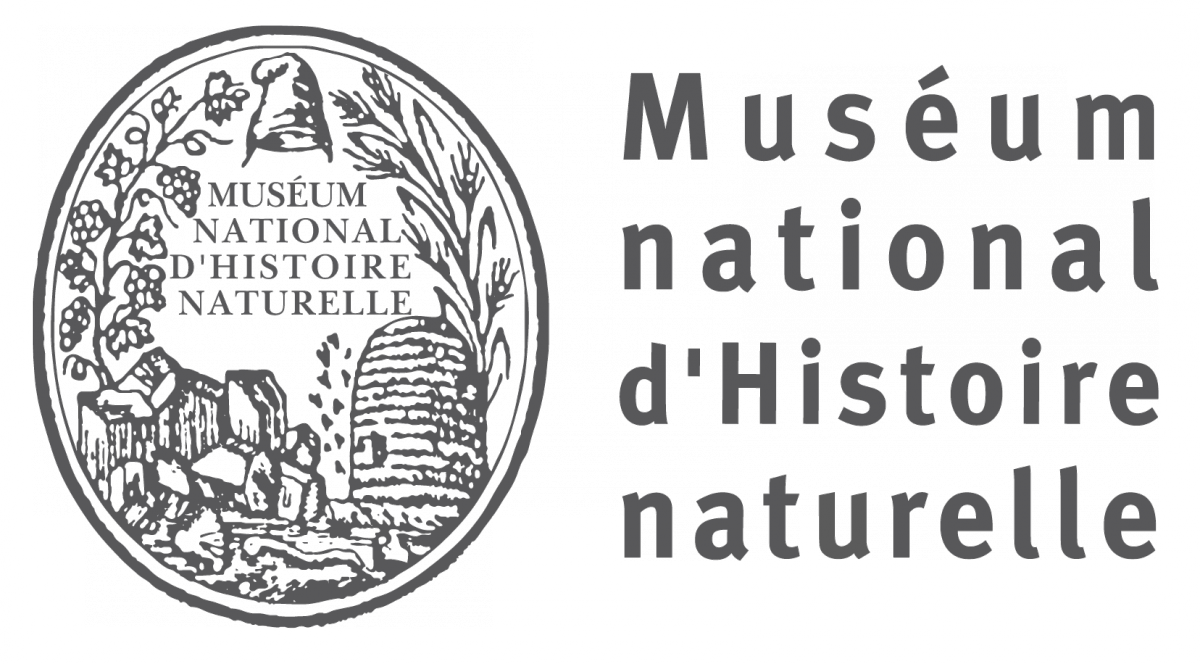 Date : March 21-25, 2022. 
Course description
The general objective of this course is to shed a modern light on the activity of species delimitation and description. More specifically, it is about showing how taxonomy integrates technical advances in molecular biology while recalling the function of natural history collections in these practices. The objectives of the course are thus to provide (i) a conceptual and methodological framework for taxonomy practices; (ii) tools for integrating data from molecular biology techniques into these practices and (iii) overview of the use of databases that link specimens deposited in natural history collections, biological data (particularly molecular) and biological nomenclature. The module is therefore aimed both at biologists who wonder about the place of taxonomy in modern biology and at taxonomists who wish to apply advanced techniques in biology in their practice. To achieve these objectives, the module alternates between lessons and practical work. The course is in English.
Assignment and credits
Course attendance is 2 ECTS.
Location
Muséum National d'Histoire Naturelle, Paris, France.
Participant quota
Min : n.a.
Max : 40
*Course will be cancelled when less students than the minimal number register
Fee
Only for non students, free for students. Only registration is included in fee ; travel and accomodation are at the charge of the participants.
Registration deadline
10th of January 2022