Maarten Van Steenberge
Researcher, Ichthyologist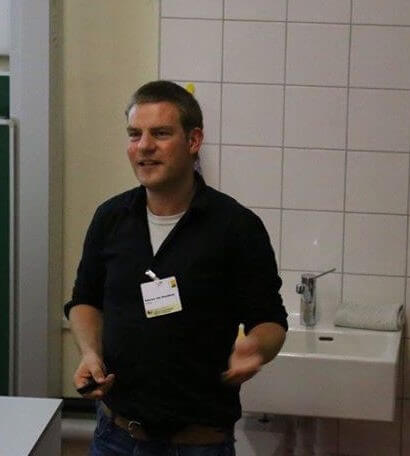 Hugo de Boer
Professor in Biosystematics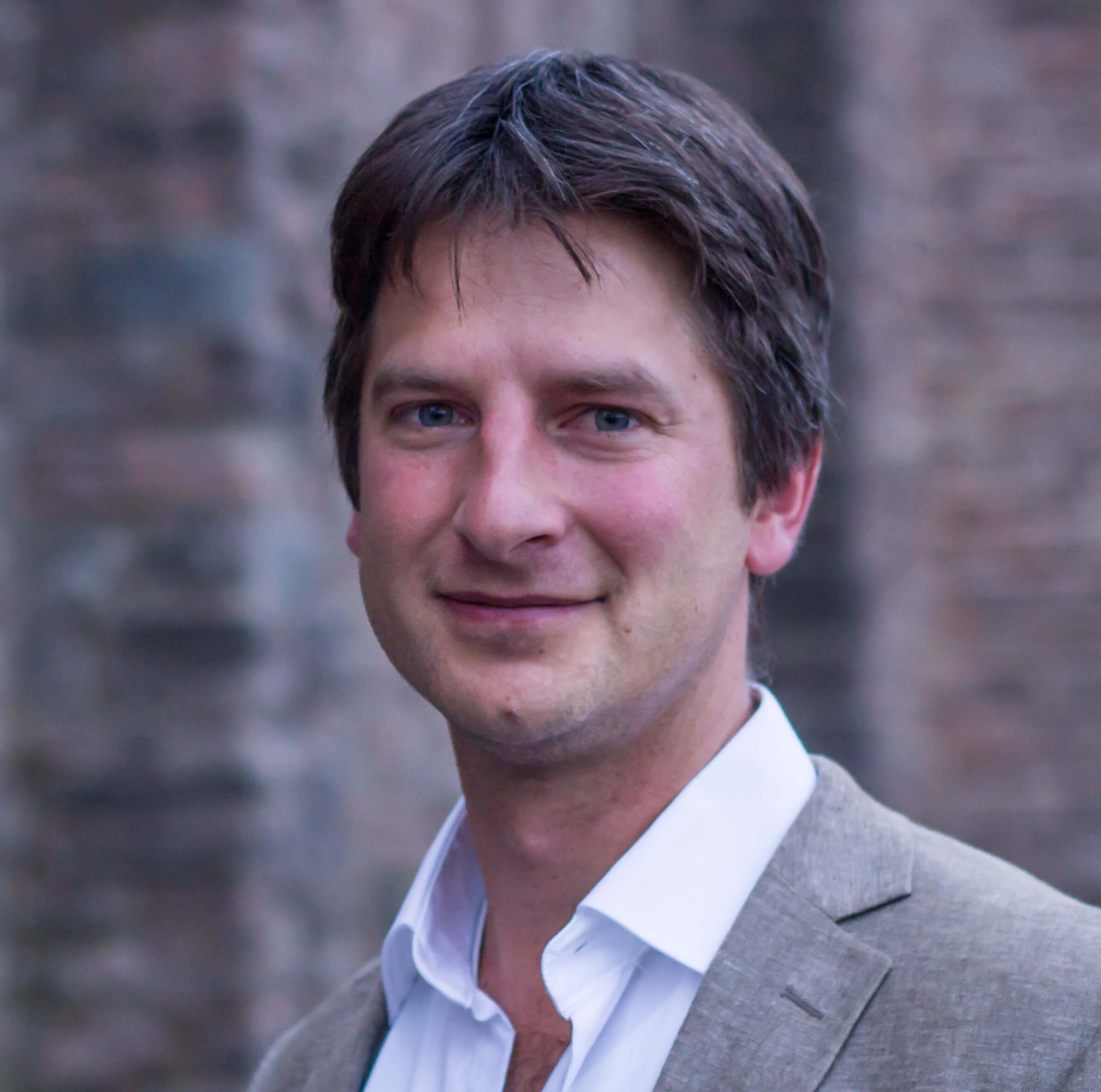 Hugo de Boer coordinates DEST and leads the Scandinavian Research School in Biosystematics – ForBio
CETAF – Consortium of European Taxonomic Facilities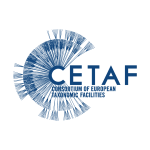 CETAF is the Consortium of European Taxonomic Facilities: a European network of Natural Science Museums, Natural History Museums, Botanical Gardens and Biodiversity Research Centres with their associated biological collections and research expertise.
Ana Casino
Executive Director of CETAF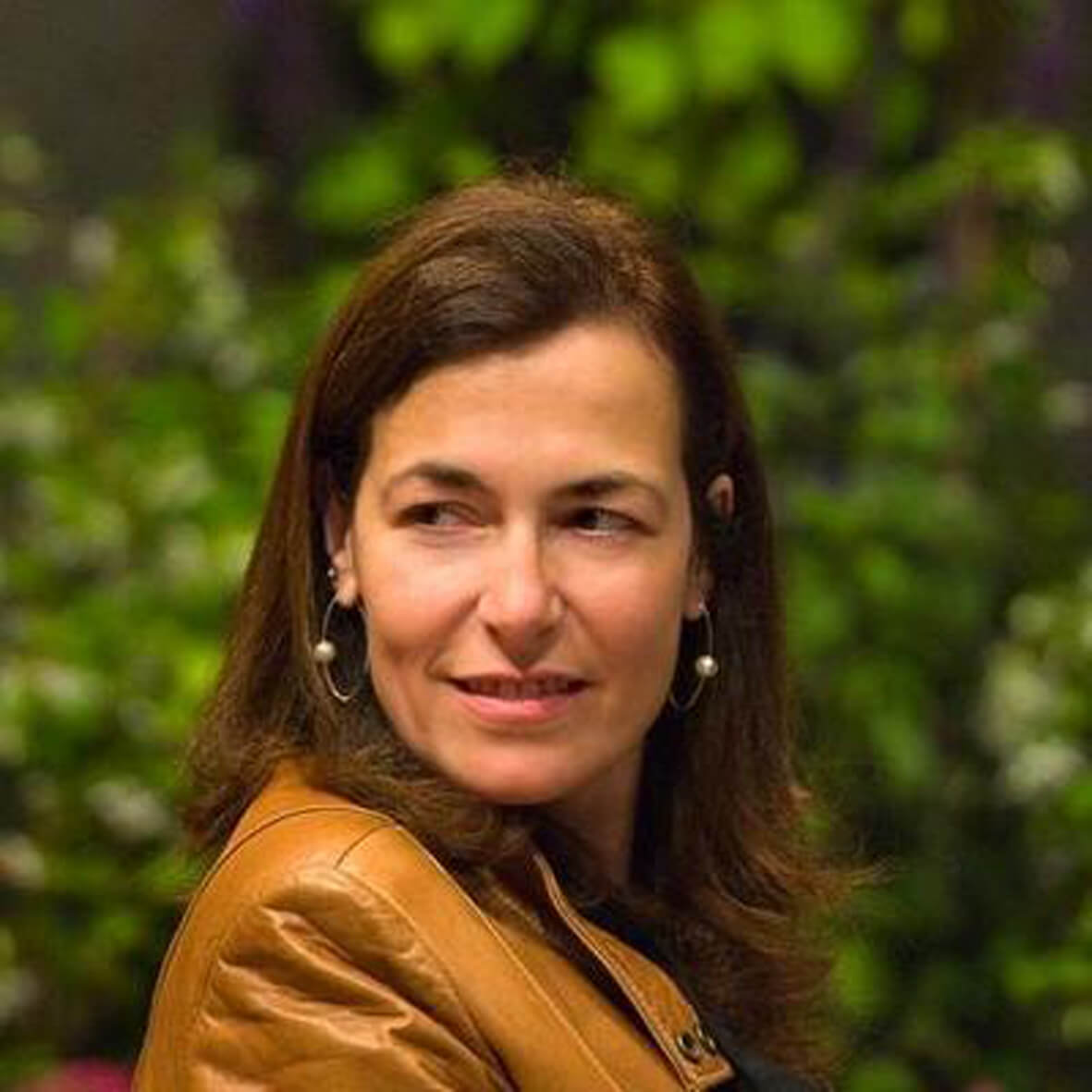 Ana Casino is the Executive Director of the Consortium of European Taxonomic Facilities. In this function, she is dedicated to fostering taxonomic research and with her experience in European research projects
Marco Roos
Researcher Urban Biodiversity / Coordinator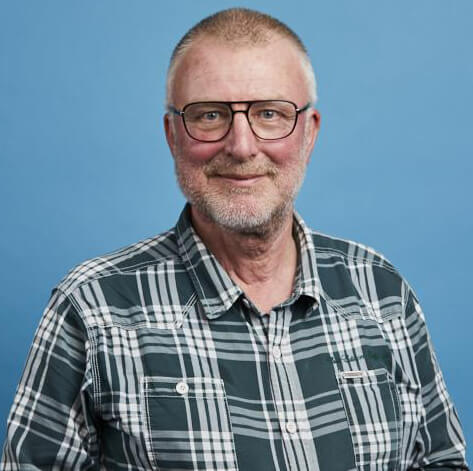 Gergely Babocsay
Curator of Vertebrate Zoology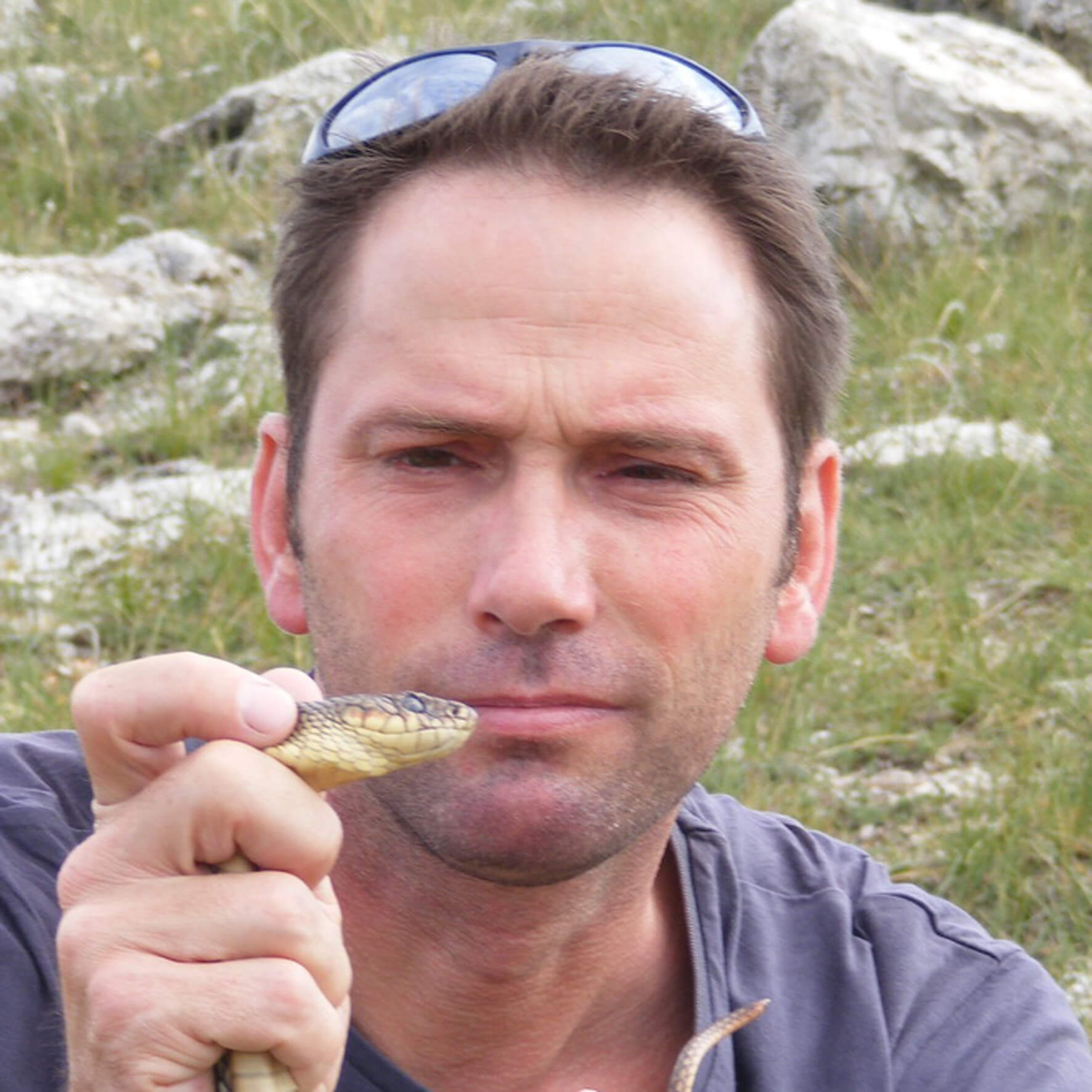 Gergely Babocsay has a PhD in Biology and is the curator of the Collection of Vertebrates of the Mátra Museum of the Hungarian Natural History Museum. He is a herpetologist and an expert in taxonomy, ecology and conservation.
Catherina Voreadou
Head of Education & Hydrobiology Lab NHMC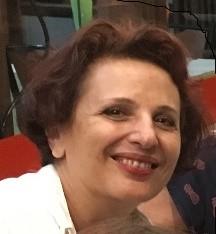 Catherina Voreadou has a PhD in Hydrobiology and is Head of Education at the Natural History Museum of Crete – University of Crete. She is responsible for the development of the face-to-face and e-learning courses of the Centre for Environmental Training of the Natural History Museum of Crete. 
Thierry Backeljau
Head of Operational Directorate – RBINS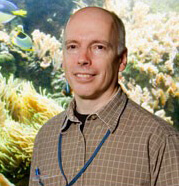 Thierry Backeljau is acting director of the Operational Directorate Taxonomy and Phylogeny at Naterra, i.e. the former Royal Belgian Institute of Natural Sciences in Brussels.
Frédéric Legendre
Professor associate